Do you pack everything including the kitchen sink to go camping or are you ready to go in 5 minutes?
It's difficult to decide whether or not you need some items especially when you still have room in the vehicle.  Seemingly camping is to escape the daily grind yet we tend to take way too many clothes, food, drink and well everything except that one thing we forgot to pack.
Does more time spent packing equal less items taken?  Or is the last minute rush the best way? The list of preparation is disheartening to a great number of people leading them to not even want to go or abandoning the trip from frustration and overwhelming anxiety.  Which in a way is great for reducing traffic and keeping areas less crowded.
Unfortunately the time spent not getting out into nature is harmful to our wellbeing. Spending time-off, weekends or just one-night staying at home being quite, shopping to relax, just anywhere that an industrialized reminder is present, even if not acknowledged the subliminal visual resonates.  To avoid this adverse effect the call of the wild can make you kinder, happier and more creative.1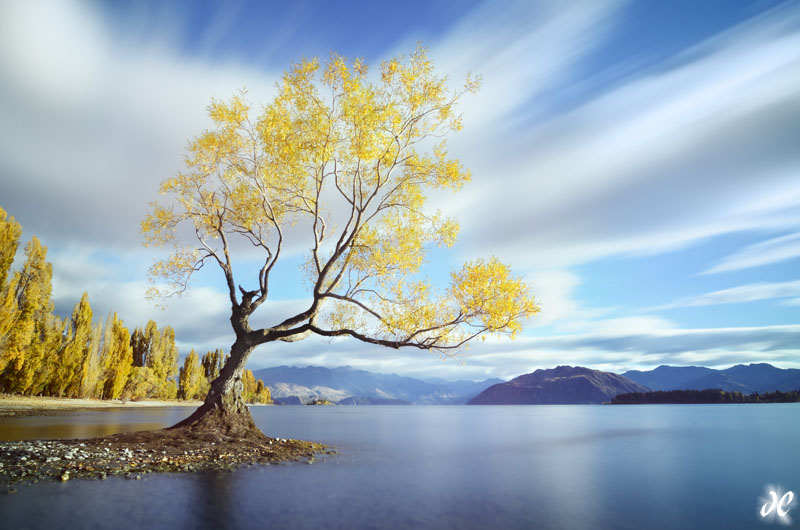 Scientific studies have been performed on the effects of stress in groups of individuals spending 50 minutes in a wilderness setting hiking and a group spending 50 minutes in an urban setting walking along a 4 lane road.  You get it the rat race, the anxiety maker. Staying indoors in climate controlled conditions, online, behind the wheel, watching whatever we want whenever we want.
The demand is always on for us to be doing something.  The fricken smartphone, iPad, laptop, desktop whatever never leaves us.  You can't even go to the bathroom, be in peace at a stoplight, sit on the porch it's like we all have been conditioned to grab something electronic as soon as we start to relax. Damn you Sigmund Freud!  It's not all bad. Computers make our life easier.  Right?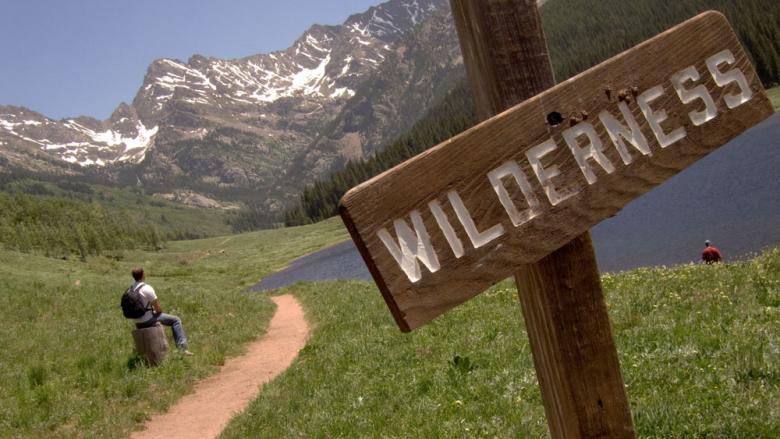 https://www.colorado.com/activities/colorado-hiking
For some just the thought of going out into nature or viewing a picture can be capitativing enough to make you feel relaxed and happier.  Of course nothing compares to the real thing. Being able to absorb first hand the complete surroundings.
Supposedly this also a dread and stresser for others.  Ah the urban woodsman, glamping. Nothing like sleeping in a pre-set tent pitched perfectly with nothing to do but immediately enjoy the wilderness, the view, the quiet, peace and wonderment.  Glamorous camping is definitely a great alternative to getting away and spending time in just another indoor establishment.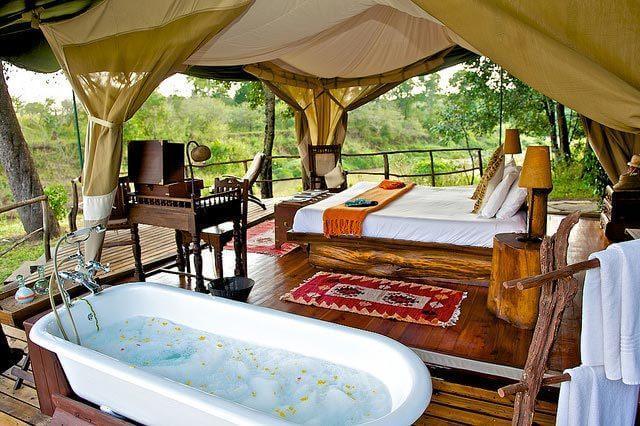 https://storyv.com/glamping-in-africa-10-luxury-tents/glamping-in-africa-3/