We proudly sponsor and support these fine organizations: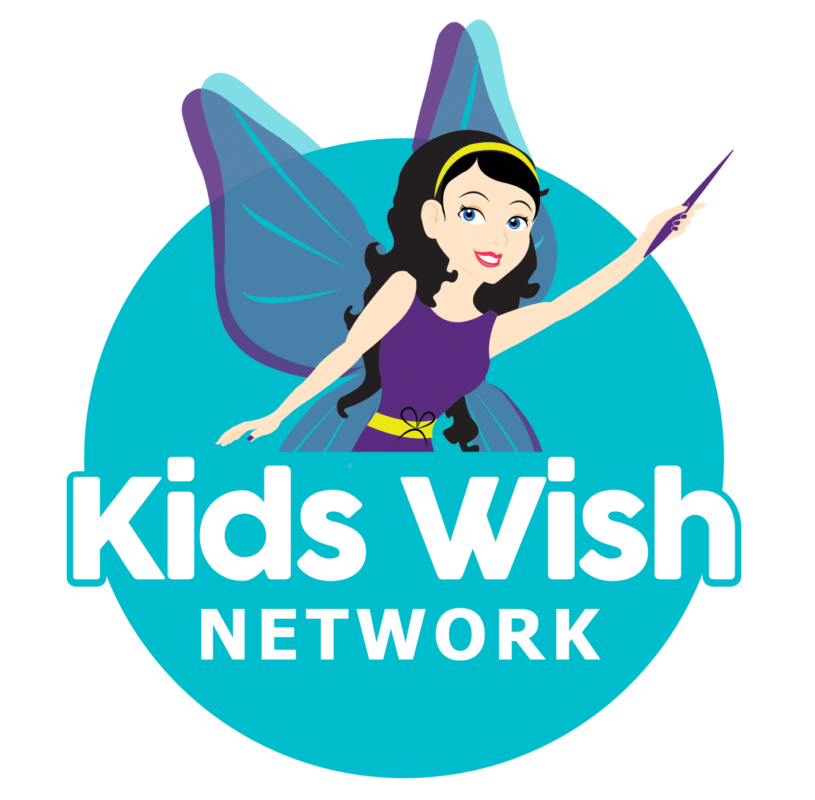 Kids Wish Network
Grating wishes and making kids dreams come true.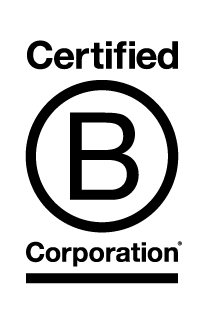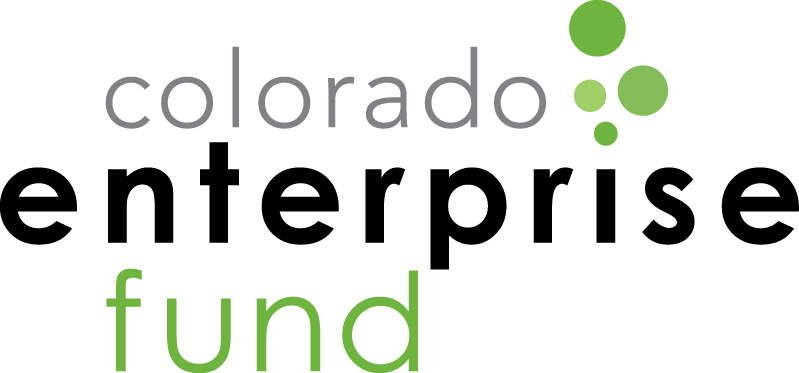 Colorado Enterprise Fund
Creating big opportunity for small business.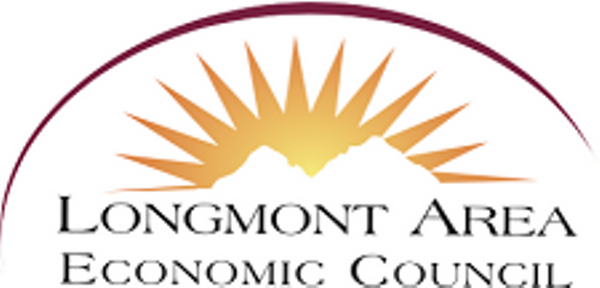 Longmont Economic Council

High Plains Bank
Over 100 years of Hometown Service.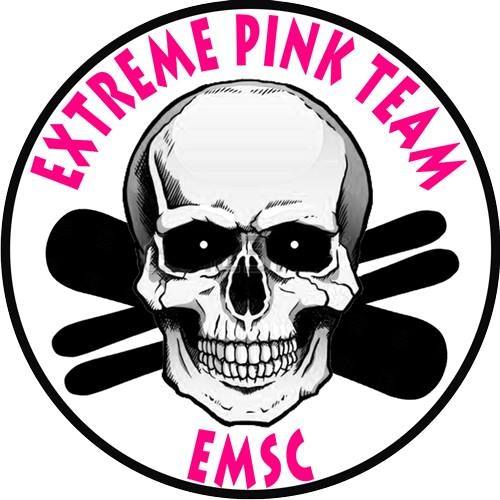 Eldora Mountain Ski & Snowboard Club
Building champions for life.