Denver based Colorado Enterprise Fund (CEF) believes everyone should have equal access to build their American Dream, especially in Colorado where 96% of businesses are independently-owned and employ over 1 million people in rural and urban areas. CEF works to broaden equal access by helping new and existing small businesses get the financial capital they need to grow, create jobs, and keep Colorado's economy strong. CEF borrowers, 83% of whom are women, minority and/or low income business owners, are unable to receive traditional bank financing. CEF also provides low or no-cost business consultation services to their borrowers to ensure they succeed so their communities can prosper. Support an entrepreneur's dream today through Colorado Enterprise Fund! 1
In 1976, CEF processed its first loan using a new Small Business Administration (SBA) Pilot Loan Program designed to support the rehabilitation of deteriorating urban centers. The organization, then known as the Greater Denver Local Development Corporation, loaned Mountain High Yoghurt the capital to renovate a dilapidated dairy facility in downtown Denver.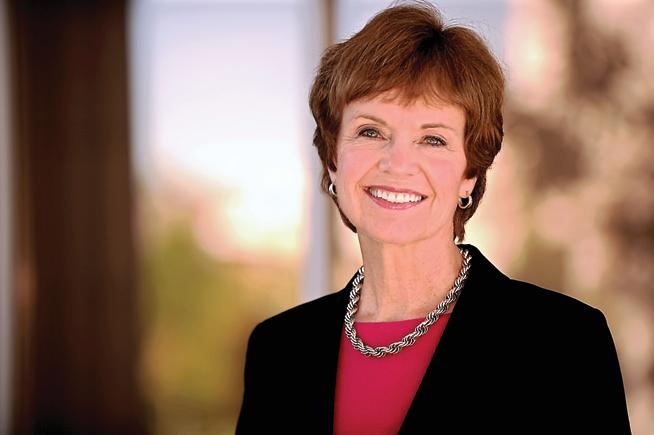 Ceyl Prinster, Colorado Enterprise Fund President & CEO
In 1982, Colorado Enterprise Fund became more than a pass-through organization for SBA loans. Thanks to a generous grant from the Piton Foundation, it now had more flexibility to meet the needs of the community as an independent loan fund.2
From small $5k seed loans to jumbo $10.5 million loans, CEF for over 42 years has succeeded in their mission of accelerating community prosperity, supporting entrepreneurs and Colorado small business.
snapshot of CEF impact:
$73 million

loaned to date to small businesses

2,200 loans

made since inception in 1976

10 jobs

assisted per loan (cumulative average)

19,000 total jobs

assisted (created/retained)

96%

of loan funds are paid back

53%

of loans help low income owners

51%

of loans are to women owners

26%

of loans are to minority owners

34%

of loans help startups
In 1993 Icebox Knitting received a small operations loan.  The loan was used to help bridge the production gap typically seen in outdoor lifestyle industry.  Orders are taken in winter and spring (Jan – April) production is run from late winter until the end of summer (Feb – Sept) and hats and accessories are shipped starting in August with the greatest demand in October.  Terms for retailers begin when the product is shipped. Leaving the production (labor + raw materials), delivery and accounts receivable terms of burden on the manufacturer.
Having success with CEF Icebox was able to build its commercial credit and when the time came to move in 2009 CEF stepped in to provide a loan to Icebox for 50% of the down money to purchase a building.  CEF also helped bring SBA Colorado Lending Source and Guaranty Bank and Trust to the table to ink the deal.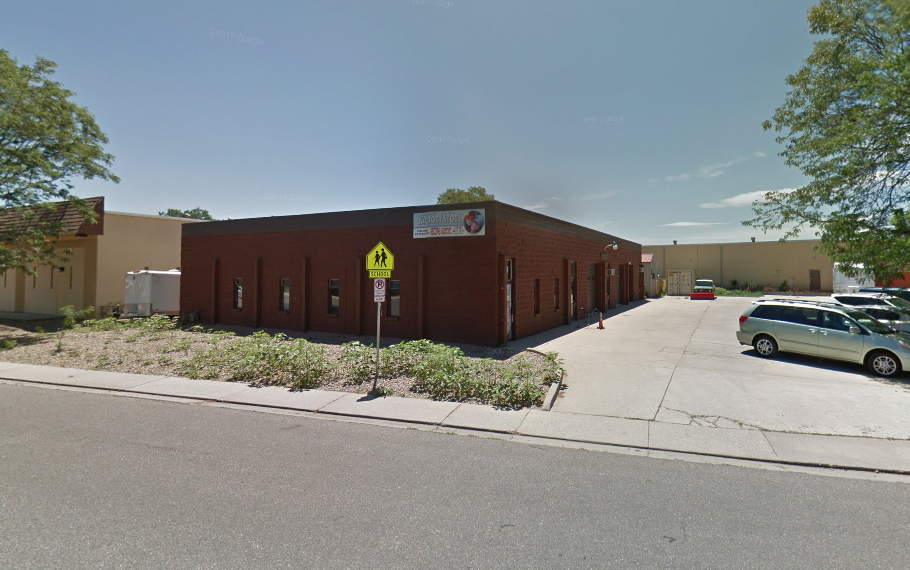 Icebox Knitting Factory in Longmont