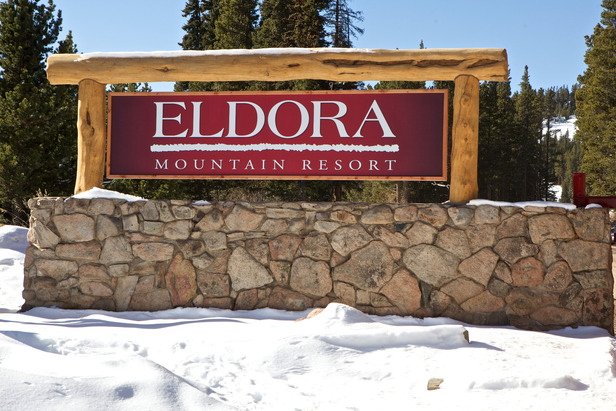 Just above the historic mining town of Eldora or locally known as Happy Valley which was first used by the Ute and Arapaho Indians as a summer hunting ground sits Eldora Mountain Ski Resort.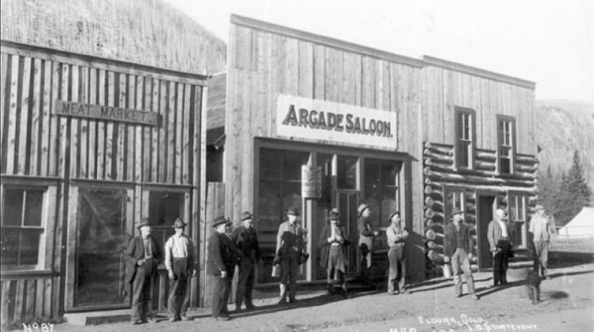 Nestled on the Eastern side of the Continental divide below the Indian Peaks Wilderness Area Eldora is one of the few surviving Front Range mountain resorts.  Eldora has a full range offering for beginners to experts that include magic carpet and tow rope, poma lift, double, triple, quad and six-pack chair service.  From green runs to double black and some nice backcountry experience for AT, Tele and Splitboards.  A ski and snowboard school is open for daily lessons along with rentals, 2 base side lodges and one mountain top "lodge" located atop Corona.
Although not a big resort at 680 acres, vertical drop of 1,240 and the longest run of just over 3 miles it's been keeping people happy since 1961.  There are very few areas that require a cross mountain traverse and those are rideable vs have to just tuck-it to make the transition.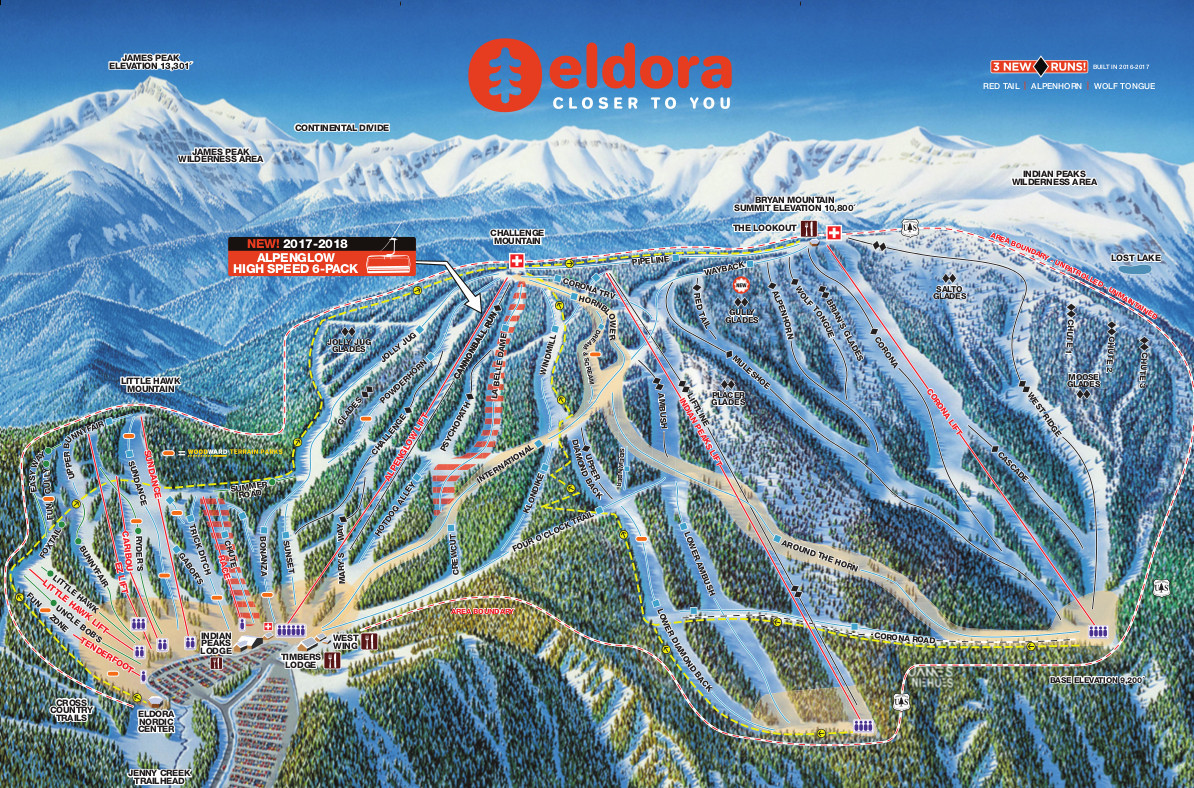 With over 300 inches (25 feet) of annual snowfall powder days are numerous each year, many times the snow piles up for 5 or more days in a row making even the lift ops a little tired from all the powder riding!  
Tree riding areas are spread out across mountain most are short and sweet, several of them can be linked to have almost a top to bottom tree run experience.  Not really a lot of bump runs top-to-bottom but the mogul fields are decent enough to flex your knees.  Two areas each season are designated terrain parks,  2 or 3 BIG launcher jumps and numerous small gap, transition, straight and  S rails, benches, rail to table to rail, rainbows and now operated by Woodward!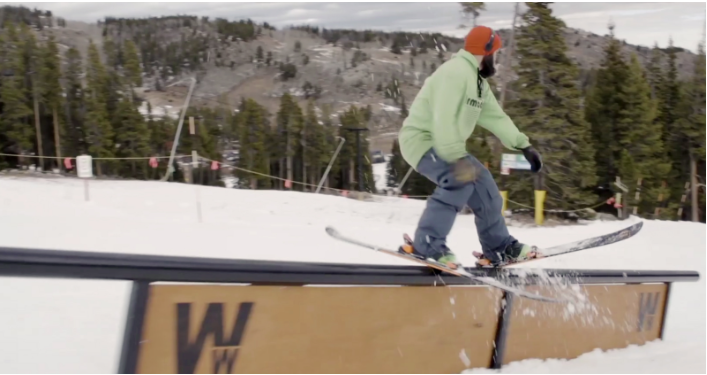 Eldora also has a fairly easy commute up Boulder Canyon from the West,  Coal Creek Canyon or Hwy 119 to the South or Peak to Peak Hwy to the North.  Even if conditions are bad and you can only do 30 MPH that's just 15 under the normal speed limit.  No matter which approach road you take they are all the "scenic route"!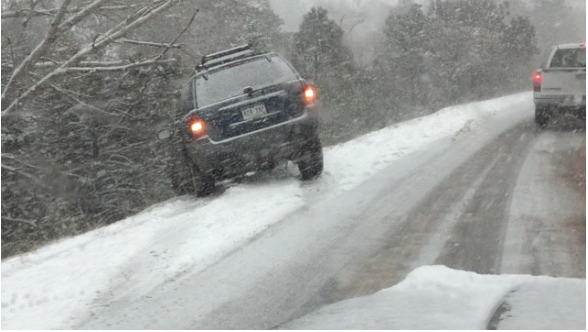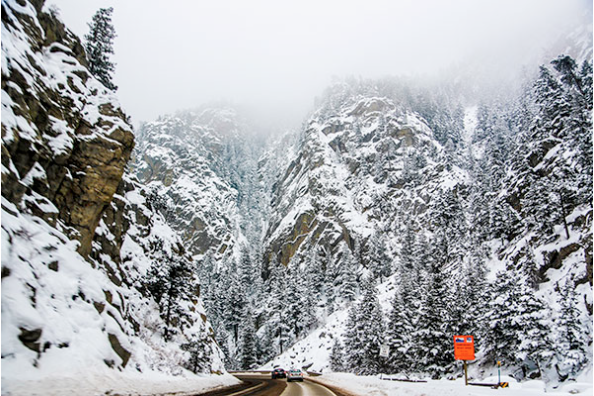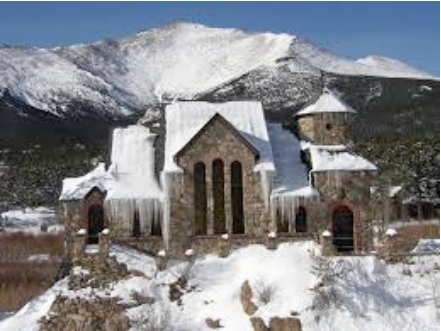 Making the pleasant 38 minute drive to Eldora from Boulder the canyon road hugs Boulder Creek all the way up to Barker Reservoir and snakes through the sleepy mountain to of Nederland, Colorado.  Many locals from Eldora to Boulder hitchhike the frequently traveled road.  Even though RTD offers bus service from downtown Boulder to just steps from the chair at Eldora just about every 49 minutes!  Well nobody likes to wait and drivers that pick-up hitchhikers are always rewarded with "Bus Fare" plus an interesting conversation.  It's a win-win as long as you got room.
Eldora's Nordic Center is complemented by an extensive network of trails – starting just a few steps past the ski lifts and meandering through serene forests, across expansive alpine meadows and past dramatic mountain backdrops. The trails, 40 kilometers in all, are designated for classic cross-country skiing, skate skiing or snowshoeing. 1   The nordic area adds another 1,400 acres to explore and enjoy!