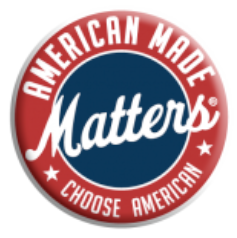 NFP was founded in 2007 as an agricultural for profit cooperative. Their products are made from member fiber that is collected from 42 different States in the US!
Acting as a service organization, NFP assist the grower by managing the production of goods from member fiber. Those products are marketed to members and retailers at wholesale cost with those profits being returned to the members. Members purchasing from the wholesale pool and selling in their farm stores are able to realize a good retail profit margin. Members who are able to participate in production runs and receive that product for sale at their farm store realize the greatest net profit.
Natural Fiber Producers are proud to report that all of their products are processed in the United States from fiber grown in the U.S. and Canada. It is their goal that 100% of the wholesale price is returned to the farm. Cost of production is directly tied to profit margin and NFP board of directors make every effort to reach an average wholesale profit margin of $25/lb across all grades.
Historically, the range of profit margin has been $14-61/lb. at wholesale, depending on the products being manufactured. Yarn provides a lower profit per pound due to price points within the wholesale yarn market. Finished goods, such as gloves and duvets, allow for higher pricing, returning a larger profit per pound to the individual famer.
Lower-cost commercial processing traditionally takes longer than one-stop mini-mill processing. Although commercial processing takes a little longer, the option of purchasing from the wholesale pool is a great way to increase inventory, lowering overall production cost and increase the yield of usable fiber from each farm. 1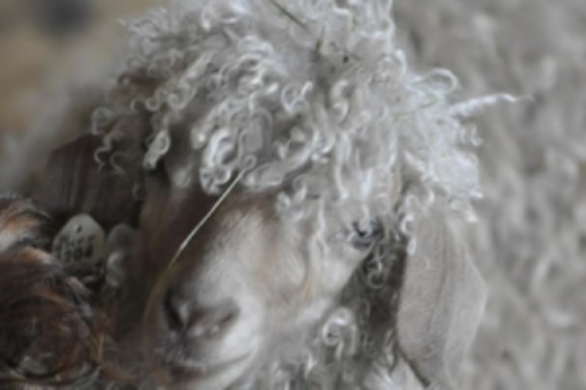 Icebox MFG has been working with Natural Fiber Producers for a number of years producing scarves, hats and headbands as part of their private label production.  Scott Baker, Director of Mill Operations works directly with NFP board of directors to create a colorful offering that appeals to all NFP members that have pooled yarn for a particular build.  Currently Icebox MFG is working on a production run that consists of 2 hat styles in 26 colorways and 3 headbands in 8 colorways of yarn.  Additionally several different fleece colors will be used on the interior of each hat and headband!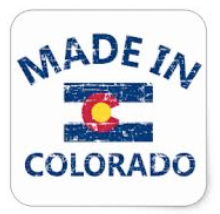 NFP  provide a exterior woven label with their branding and Icebox provides a content care label detail yarn content, washing instructions, product stye, NFP website and full color Made in CO label!
As a Natural Fiber Producer member they have access to the following benefits 2 of a like minded network of small farmers and fiber collectors.
NFP's FedEx corporate shipping discount

Group health, life, property and casualty insurance

Support fellow member by purchasing from the wholesale pool

Membership Directory

Access to regional board members

Regular communications through email, surveys, polls,

newsletters

and e-blasts