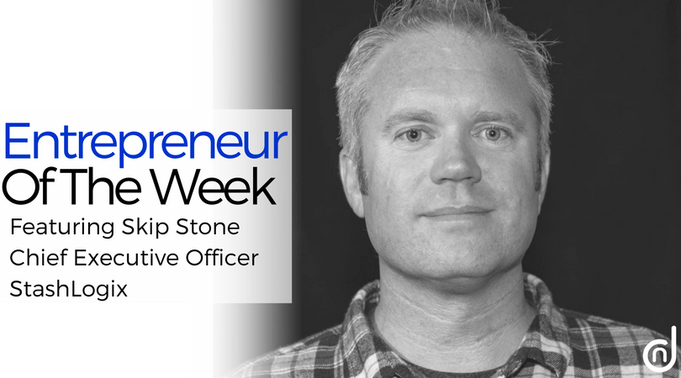 STASHLOGIX makes thoughtful, secure, and safe personal travel and storage cases for cannabis. Our patented storage cases have integrated combination locks, odor control, and superior storage jars. We want to disrupt the negative stigmas about cannabis by helping people store Cannabis, or pharmaceuticals, out of reach of kids, pets or any snoops.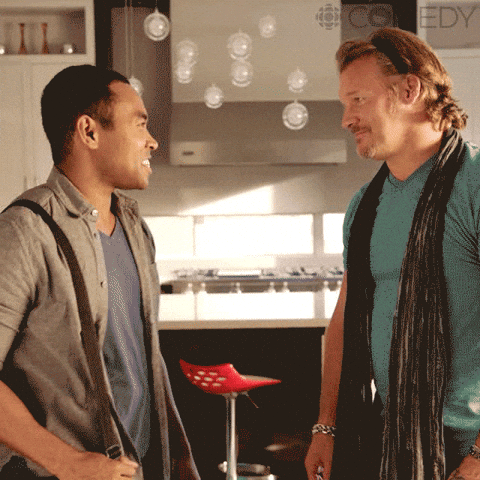 Icebox MFG partnered with Skip and Stash Logix in May of 2017 to develop a line of stash pouches that builds on the current selection.  "After meeting with Skip we looked at different fabrics that would be fashionable, refined in ruggedness, easy to clean, durable, made in Colorado, accessible for male and female customers, at a reasonable price and be ready for Holiday orders!"  Scott Baker Director of Mill Operations at Icebox continues " This was and still is a totally reasonable request from Stash Logix.   We're a little behind, but ultimately Stash Logix is getting the pouches they want.  Being a dometic manufacture and our commitment to hands on design, where we encourage our clients to spend hours or even multiple days at the factory to understand the cutting and sewing process leads to a genuine collaboration.  We've really enjoyed working with Skip, he has a great personality and keeps the ball rolling."
Rolling out this week will be two versions of the

Dotsero

, 1 style in 3 color choices of 600D rubberized fabric and 1 using Upcycled scrap fabric from Crescent Moon snowshoes in Boulder.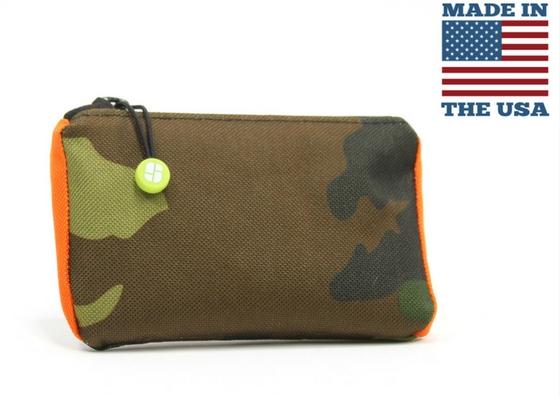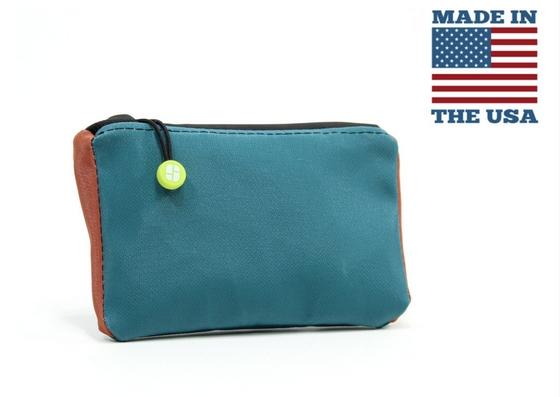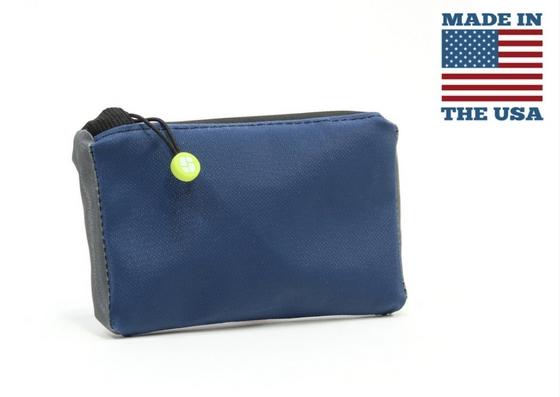 The next sized pouch is the

Highland

.  It can be attached to a belt with a front flap to cover the lock protecting inner chamber.  (not pictured) Available in male and female colors.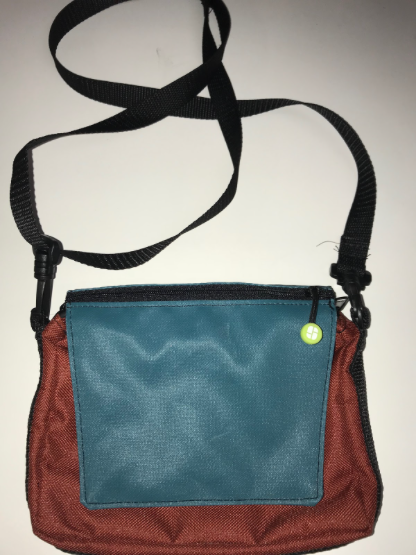 The

Eldora

and

Eldorado

is bigger than the Highland and measures about 7" wide and 5" tall.  Afixed with an adjustable shoulder strap that doubles as a waist strap or has enough length to go across the chest, Japanese style!  Icebox worked with skip on how the functionality needed to be and they made a few samples to test before the final version went into production.
Rounding out the collection at eight pouches is the

Lohi

, with exterior phone pouches and amble interior space for all the trail goodies.  The LoHi also has an adjustable shoulder strap system for versatility and multiple use situations.  Measuring 11" x 10" the LoHi meets the need for a little bit longer excursion.  It also doubles as a daily use pouch with an external zipper pocket on the flap, and 2 exterior padded pockets on the rear with velcro closures, with the main inner chamber as a lockable secure stash area.