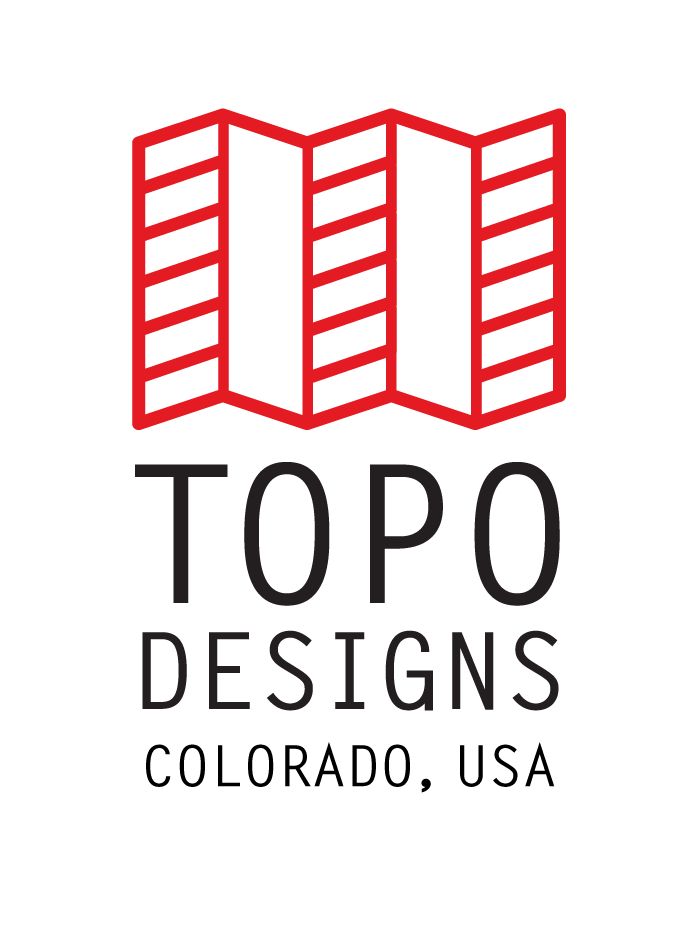 Dog Leash, hats, belts, wallets, local manufacturing!  Icebox MFG loves the look of Topo products and is always excited to get an "order" from Topo.  "The design team at Topo is great to work with", says Scott Baker, Director of Mill Operations at Icebox MFG. "They have a lot if not all the questions answered before they show-up and super friendly on any follow-up that is needed."
Topo Designs strives for contradiction. They are rooted in mountain culture and outdoor living, but love exploring cities and world travel. They look to proven classics for inspiration, yet take advantage of innovative technologies to ensure a timeless look with modern functionality. Topo is uncomplicated and utilitarian, but with a sense of design and style through simplicity. Their goal is to not have to choose a single path—they want to live on both sides of the fence, where life is always greener.1
Quality materials are used in each build that Icebox MFG makes for Topo Designs, Cordura 1000D Cordura TM fabric, heavy weight polypropylene webbing, 550 Para-Cord, aluminum Alutica tilt-head clip hook, detailed woven label and hang-tags "we're the canoe, not the motor boat".  A true brand experience
Wool Beanie
Happy-day, Lewis Hamilton wearing a Dohm Ottobeanie with Nicole Scherzinger on her birthday.

2
This is a great photo of the transcending use of the Topo "Otto" beanie made by Icebox MFG, literally it's a fantastic Merino Wool beanie that can be worn in the forest, in the woods or in the mighty city scape of N. American or as seen in this image as the Urban woodsman on some roof-top in Germany.
Belts. This belt is easy enough for everyday wear but tough enough to outlast most of your wardrobe and look good doing it.  Topo Design belts are pictured at the Icebox MFG factory in Longmont, Colorado before they go into final QC, labeling and packaging.
Wallets. Borrowed inspiration from the old OP velcro wallet. Baker recalls, "I remember having a Green and Black OP wallet in the 70's, that was so cool!"
Ocean Pacific was the first company to successfully translate the beach lifestyle into a comprehensive style movement. 3 Topo Designs has taken block coloring, think 1970's Look Ski's, Mondriaan and other style inspirations that have defined their distinct lifestyle brand of quality products made in Colorado!