By Scott Baker, Owner Icebox Knitting, LLC
Located just east of downtown Denver adjacent to Cheesman Park on York Street the Denver Botanic Gardens offers year round entertainment, education, tranquility and sanctuary.  
My wife and I (we have taken our 2 boys) have a "routine" of sorts to get to the Botanic gardens.  We live about 25 miles northwest of Denver and we'll visit any day of the week.  Our best times are when we find a after hours parking spot via Spothero.  It's really cool especially when we bring our bikes, which we always do.  We zip right into a parking garage in downtown Denver and wit in minutes we are  on our way via bicycle.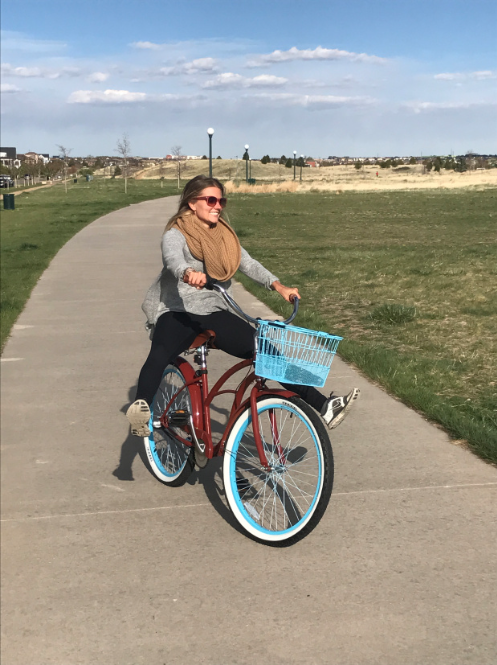 t's nice to have a 15-20 minute bike ride through the "city" to the Botanic Gardens.  If we're pressed for time we park at Cheesman and have a picnic. Usually it is dinner before a concert. Entering through the back gate into the Botanic Gardens from Cheesman has a sense of intimacy.   It's quiet among the trees and plants and a maybe a hundred people whispering while waiting to enter. There is a few hundred spaces to park and about a year ago the CIty of Denver added more.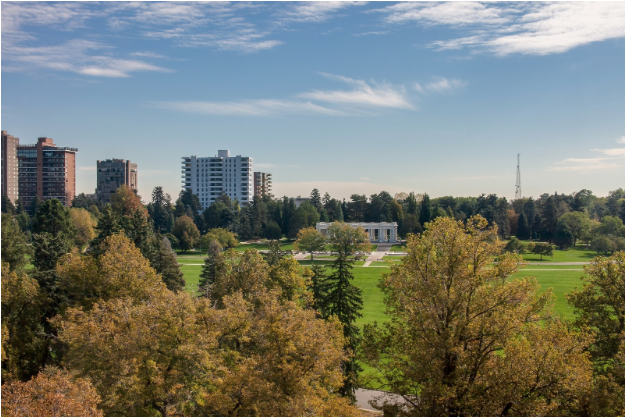 The Summer concert series is probably my favorite.  Not just for the music but for the atmosphere at night.  The Denver Botanic Gardens (DBG) takes on completely different feel at night.  Each concert is limited to about 2,000 people. You're able to walk the gardens as the concert is rolling along, the sensation as you walk the vacant spaces is quite thrilling, romantic and private.  If you don't have time to have a picnic before the concert, the DBG allows you to bring a picnic basket. Food, wine, beer, crackers, cheese and concert chairs are all okay!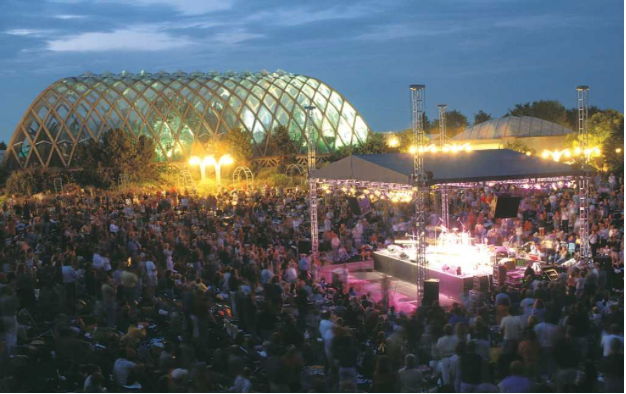 Things to do in Denver, After Hours at the Museum 1
Outdoor art is big at the DBG as well.  Each year sculptures are installed typically for at least a month, sometimes longer that bring a new dimension to the horticultural encounter.
I absolutely love the arrangement of a rock path winding through succulents, perennials and deciduous with a sprinkling of evergreen plant matter.  I dream of having my own little "oasis" in my backyard. My vision is a in the ground natural pool with step down perimeter seating, a small tasteful pergola, rock paths twisting around my postage stamp grass area and of course some rot-iron features.