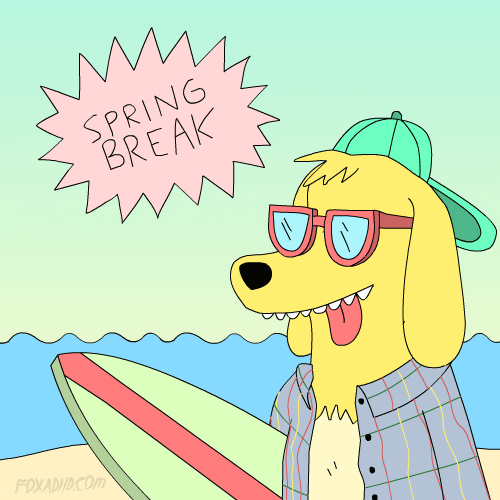 We hope you're lucky enough to be jetting off on a spring break trip, before you know it, you'll be lounging on the beach and soaking up the ultimate vacation vibes.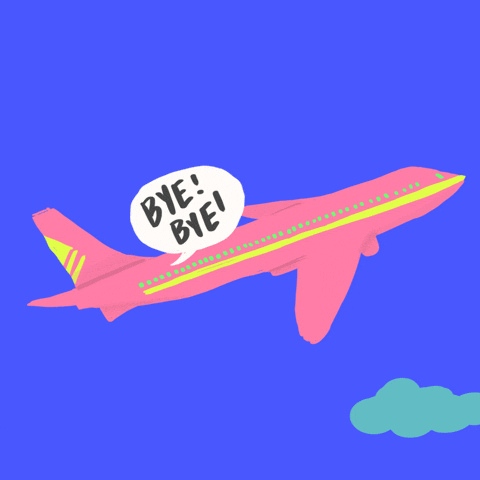 Imagining you're already there, basking in the sunshine on the beach, of course. While you might be wearing multiple layers as you're scraping ice off your car on the regular, you don't have to be there in your mind. There's nothing better than feeling a soft sea breeze against your face while you soak up some rays of sunshine.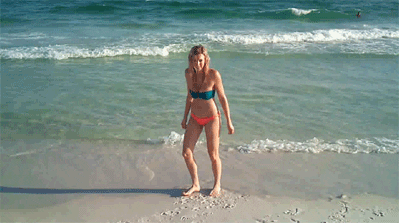 Don't forget to take amaizing pictures for Instagram and Facebook. So, where's your beach happy place?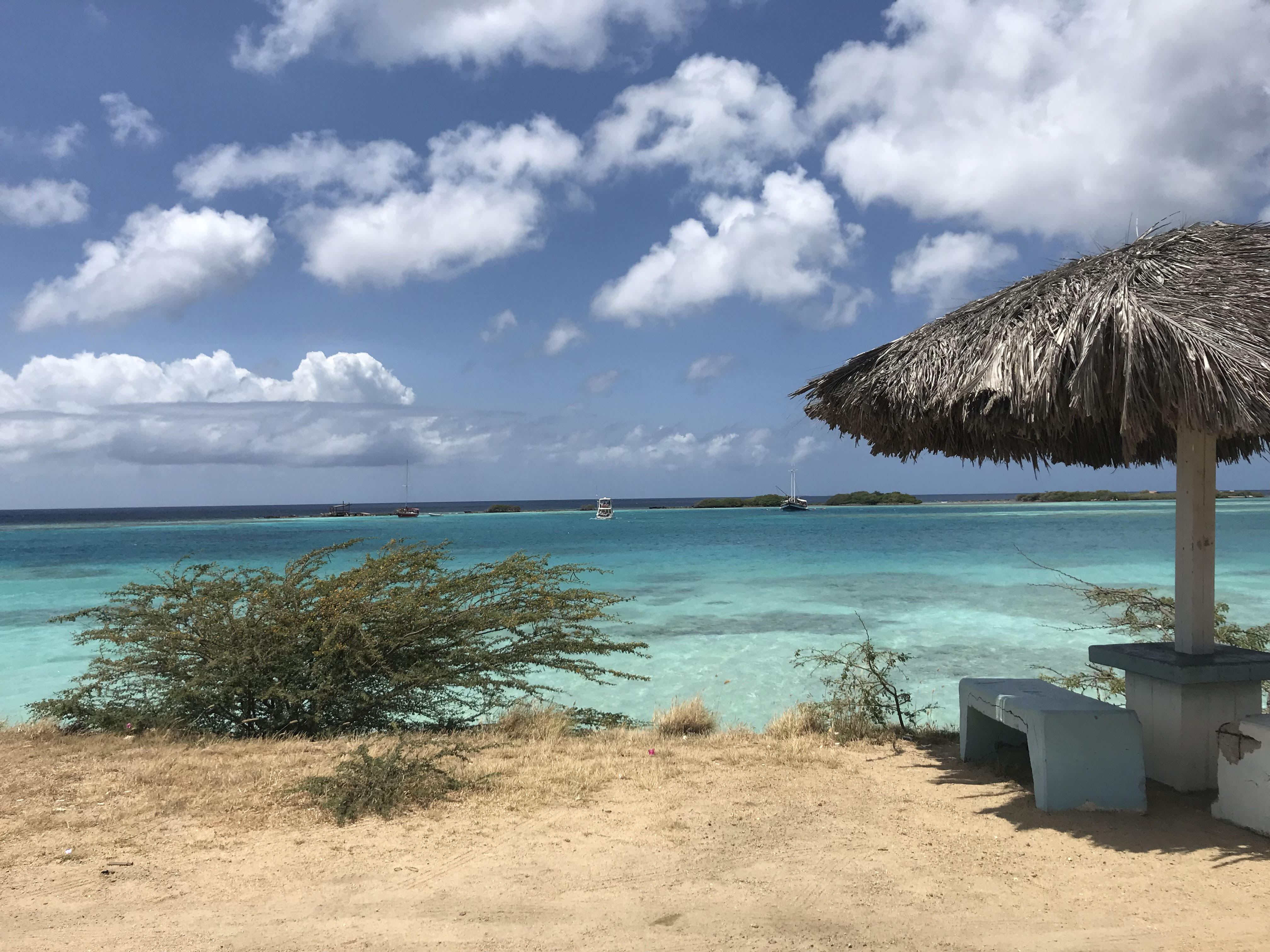 Photo by Scott Baker in Aruba