"In 1973 my brother, Jim Leahy, arrived in Taos, New Mexico with a bale of sheepskins, a sewing machine, and a notion that if you did something right the rest would take care of itself. He set up the first Overland store-a humble adobe shop between the rugged Sangre de Cristo range and the Rio Grande Valley, where sheepskin had been long revered for its luxurious warmth".  Roger Leahy patriarch of the Leahy family.
Icebox Knitting has been selling their premium line of Merino Wool hats to Overland since 2007. With their 15 stores, Overland is recognized for a collection of the finest shearling coats, designer leather jackets, luxurious fur & fabric coats, footwear, premium clothing, and sheepskin & leather handbags.  Icebox is proud to have their  fine Merino Wool hats sold as a potential accessory to a $2,500+ jacket!
The Classic Stripe hat is a perennial seller.  A very distinct ultra comfortable hat that can be worn out in the woods or on the street as an in-fashion accessory.  The wearer can be confident that they don't need to "hide" their hat when arriving to that special party. The Classic Stripe gets noticed just enough that when touched the soft luxurious yarn speaks well to the hand feel.
A 100wt PolarTec fleece headband liner is a unique feature Icebox Knitting pioneered back in 1994.  Back in the day wool was regarded as that evil itchy pokey fabric that you were forced to wear.  Well that coarse wool still exists, Icebox just chooses not to use it!  
Typically the guard hair in yarn is the culprit that causes the crunchy uncomfortable experience and sends people running for acrylic.  Guard hairs are long stiff protectors of the soft down that is close to the animal's skin.  The finer the hairs the lower the Micron count.  Cashmere is about an 11, Super Fine Merino 16, Fine Merino – Classic Stripe- an 18.  Chunky wool can be as high as a 28, ouch!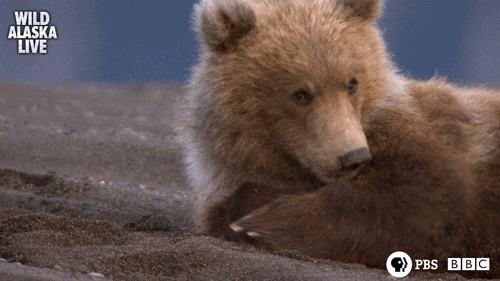 Our current knowledge and use of blended fibers is truly incredible. Whether synthetic or natural fibers, the goal is the same as nature intended- protection and wearability.  Overland has curated a collection of over 1500 items that bring the best in comfort and style to the end consumer. Yes,  they sell animal furs and this may be a hard sell but just think about the impact a petrochemical based synthetic fiber has on the environment.
"Currently Classic Stripe is a 4 ½ star hat at Overland, I'll take it!"  Scott Baker , pictured right owner of Icebox Knitting, LLC